Consult Best Dietician in Chandigarh and Punjab
Dietitian Gagan Sidhu is best dietitian in Chandigarh with a deep passion that stems from the belief in resolving every problem with a small lifestyle change. She started her clinic Gagan Fitness, in 2013 but was highly motivated since childhood about organic grain production and farming. Dietitian Gagan Sidhu enormously values the significance of healthy living in a busy life. 
Dietitian Gagan Sidhu is a post graduate in nutritional sciences from Institute of Nutrition and Fitness Sciences. However, as she was beginning to understand more about the science behind a healthy lifestyle, she started noticing paucity of disorders that women were experiencing. Everything from hormonal imbalances in women that led to PCOD (Poly Cystic Ovarian Disorder), Thyroid, Diabetes, PTSD (Post Traumatic Stress Disorder) and even depression made her want to research more. This cause led her to create motivational videos to push women to change their lifestyle, which will help them in the long term.
Get Your Personalised Diet Plan Today
(Best Dietitian in Chandigarh)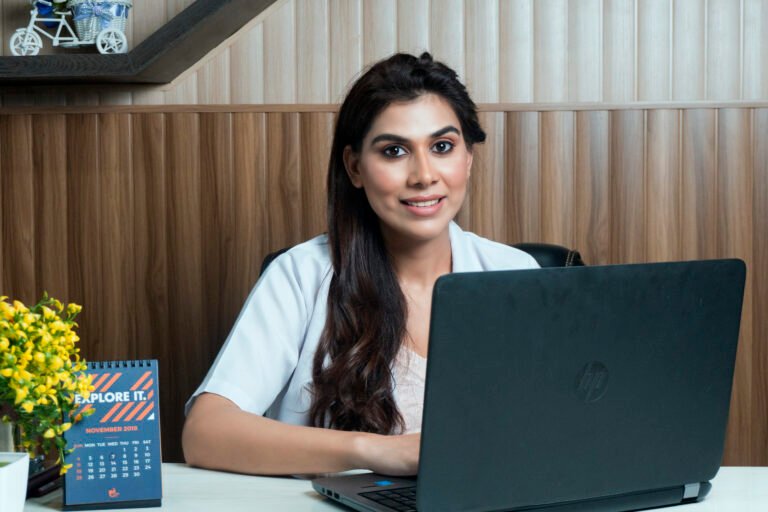 ENTER YOUR DETAILS BELOW AND OUR EXPERTS WILL GET IN TOUCH WITH YOU
THE PRE-CONSULTATION STAGE
Once you register online you will get a call from our experts within 24 hrs.
On-call we will discuss your concern and choose the best plan suitable for you based on your goals. lifestyle, occupation and culture.
Based on the program, details will be shared with you.
Intro-call will be set up where you will share further details with our senior dietitian. You can also share your medical reports at this point.
A Team comprising of a senior dietitian, relationship manager, fitness expert and doctor (depends on the plan selected by you) will be allotted to you. This will be your personal team throughout the program.
Weekly follow up calls with the complete team to review progress.
Special meal planning for special occasions like work travel, holiday, wedding, festivals, etc. such as Navaratri plans, detox plans, other fasting plans, etc
A post-consultation guidelines summarizing all the learnings from the program and also practical guidelines for most of the situations you will face going forward will be shared.