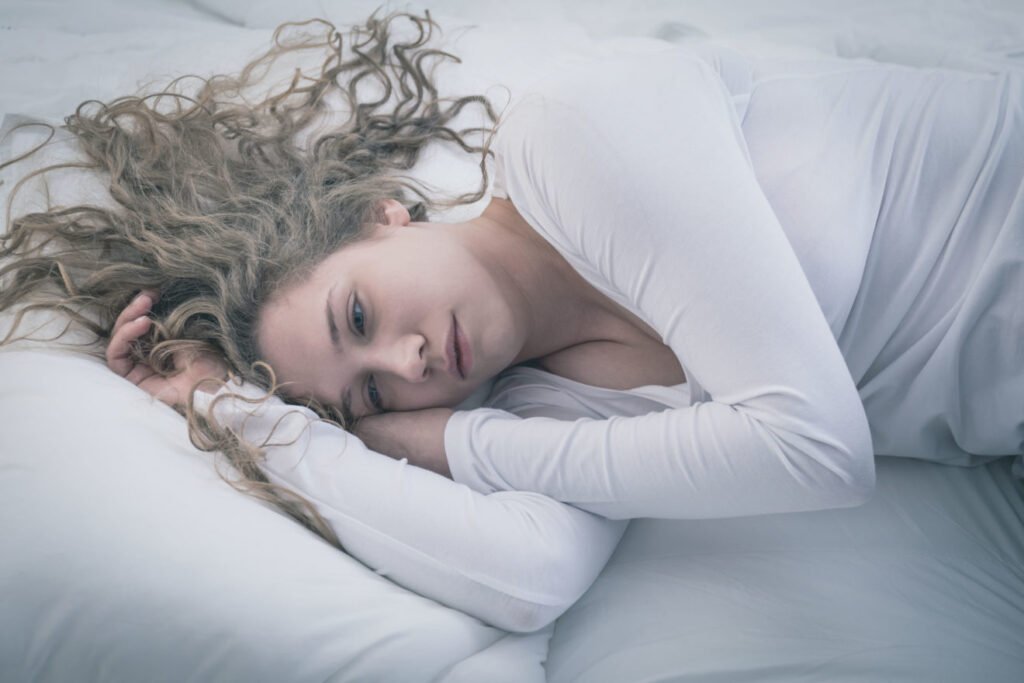 DO YOU EVER GET IN THOSE MOODS WHERE YOU JUST DON'T FEEL
LIKE EXISTING
DO YOU FEEL ALONE?
DO YOU HAVE LOT EXPECTATIONS FROM FRIENDS AND FAMILY?
DO YOU FEEL SUICIDAL?
DO YOU FEEL EMPTY AND JUST KILL YOURSELF?
DO YOU FEEL HOPELESS AND NEGATIVE ALL THE TIME?
RELAX……..TAKE A DEEP BREATHE AND CALM YOUR MIND FIRST.
Depression in women is more common these days. In fact,
women are most likely to develop clinical depression as men due to some
hormonal imbalance. Up to one in five women is likely to have an episode of
major depression at some point in life and usually remains undiagnosed.
Depression is a mood disorder that causes a persistent feeling of sadness and
loss of interest.
SYMPTOMS:
-Low energy, Headaches.
-Upset stomach, including diarrhea, constipation, and
nausea.
-Aches, pains, and tense muscles.
-Chest pain and rapid heartbeat.
-Insomnia.
-Loss of sexual desire and/or ability.
-Becoming frustrated and moody
-Feeling overwhelmed, crying on small things
-Feeling bad about yourself (low self-esteem), lonely,
worthless, and depressed
HOW TO MANAGE
IT'S OK TO FEEL SAD. SERIOUSLY IT'S OK!!! SHARE YOUR FEELINGS AND NEVER STAY ALONE.
Avoid Caffeine, Alcohol, and Nicotine if
addiction.
Indulge in Physical Activity yoga gym exercise.
Get More Sleep.
Try Relaxation Techniques meditation and theta
waves music.
Talk to someone close. Share your feelings with
family, friends, kids. Do not stay alone.
Developed diary writing habit…
Take Control of your life
Dance it out. Play music, close the door and
dance. You will feel happier and positive.
QUICK DIET TIPS
Take expert advice on nutrition in depression. Depression and anxiety-based diet plans are
specifically designed to help overcome the situation. Consult our expert link
Add colorful vegetables and antioxidants in your
diet.
Take omega-3-fatty acids in your routine diets
or take its supplements.