An Expert
Dietitian
Skin expert
Wellness Coach
Access Bars Facilitator
Hi, I am Gagan
I am North India's leading nutritionist with a deep passion that stems from my belief of resolving every problem with a small lifestyle change. I started my clinic Gagan Fitness, in 2013 but was highly motivated since childhood about organic grain production and farming. The credit goes to her very grounded upbringing amidst agriculturists that have existed for generations. She took to her father who was a wrestler, for inspiration and began studying the co-relation between nutrition and the human body.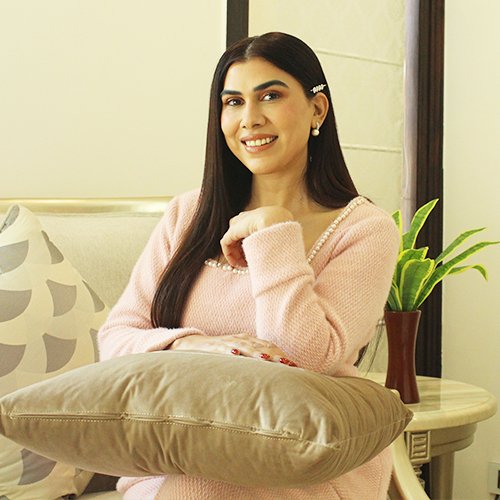 She is a post graduate in nutritional sciences from Institute of Nutrition and Fitness Sciences. However, as she was beginning to understand more about the science behind a healthy lifestyle, she started to notice the dearth of disorders that women were experiencing. Everything from hormonal imbalances in women that led to PCOD (Poly Cystic Ovarian Disorder), Thyroid, Diabetes, PTSD (Post Traumatic Stress Disorder) and even depression, made her want to research more. This led to her making motivational videos to push women to make certain lifestyle changes that will begin to help them in the long term.
She's a preacher of happiness and self love & believes in short-term goals that help achieve balance in the long run. She believes in a holistic approach towards life that not only helps to keep oneself calm but mitigate the production of hormones that lead to better skin, hair and health. Dietician Gagan will never just hand you a file of diet charts. Since 2013, her clinic has expanded under clinical dieticians, Ayurveda doctors, dermatologists, skin experts, emotional and lifestyle counsellors and it continues to grow.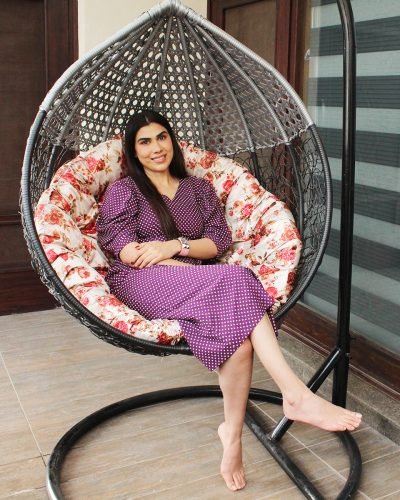 Her reason to make her clients familiar with an array of experts is to make them understand how their bodies function so they are able to respect and reciprocate the way it deserves. The mission is not to make you want to lose weight or gain weight. The mission essentially is to focus on your good health and happiness. She realised this after she was able to cure her respiratory problems by making small and effective lifestyle changes in her routine. Nothing is impossible if we are determined to start living mindfully and that is what