This is a massive step towards your health goals. Start the process and see your life-changing......
This Weight loss course provides 10 Chapters of in-depth education to help you feel confident and equipped to support yourself through whatever health struggles they have. Every chapter consists of Quiz, Tasks, video tutorials, notes. On successful completion of worksheets and quizzes, you will be given a certificate (this is only a hobby course and we are not offering you any professional degree or certificate to practice as a dietitian or nutritionist. This course is designed for those who want to have more in-depth knowledge about nutrition, weight loss and hormonal imbalance. It's a hobby course and motivational course.)
Create a diet plan that is perfect for your needs and lifestyle 
Learn when, what and how much you should eat for optimal fat loss 
Develop healthy eating habits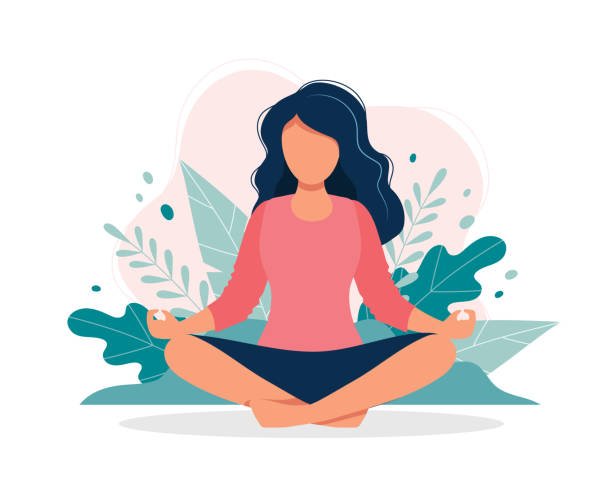 Avoid weight-loss scams and useless supplements.
How your body works and what part hormones play in their functioning.
Stay motivated for long term results.
Shift your "Food Mindset" to "Food Wisdom". Not only learn, but also live the experience with us.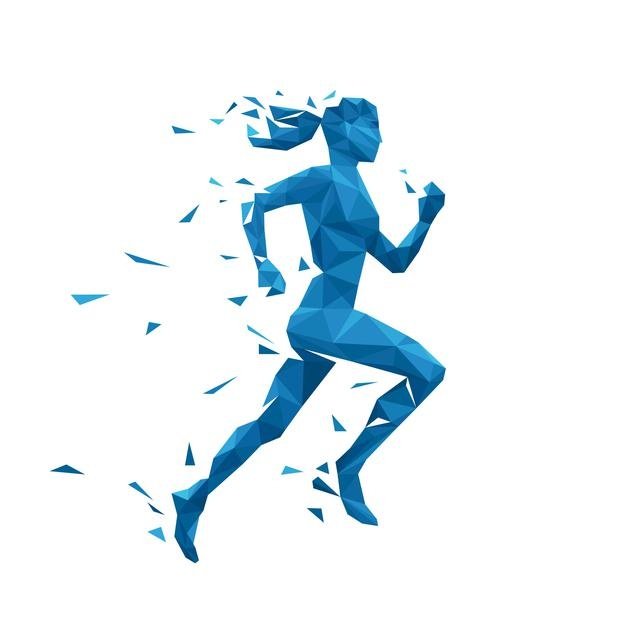 CUTTING EDGE CURRICULUM
QUIZ Worksheets & ASSIGNMENT
LIVE  Q & A Session
Private Community Support
STUDENT DISCUSSION FORUM
VIDEO LECTURES
E-BOOKS